Footprints Tap Ensemble

Footprints is a not-for-profit 501c(3) production and performance company of area youth who actively choreograph, teach, perform and participate in all aspects of dance show production. This is made possible thanks to Artistic Director Becca Snow, assisted by Danielle Brooks and historian Mark Yonally. Special venues have included the Nutcracker on Broadway, Walt Disney World and a commercial video. Their performances include Dance Chicago and the Chicago Human Rhythm Project. The Republic of China sponsored members of Footprints for 3 collaborative performances in Beijing in 2007. Members have trained with many of the old masters, as well as modern masters. Footprints' won the First Place trophy in the 2016 Libertyville Days Parade, and Lake County's 2013 Dance-A-Fair.
Footprints own annual production, Tap Jam, is held in November. Annually, in April or May they hold auditions. Offering levels for intermediate & advanced tap dancers, ages 10 to 18.
Forum Dance Theatre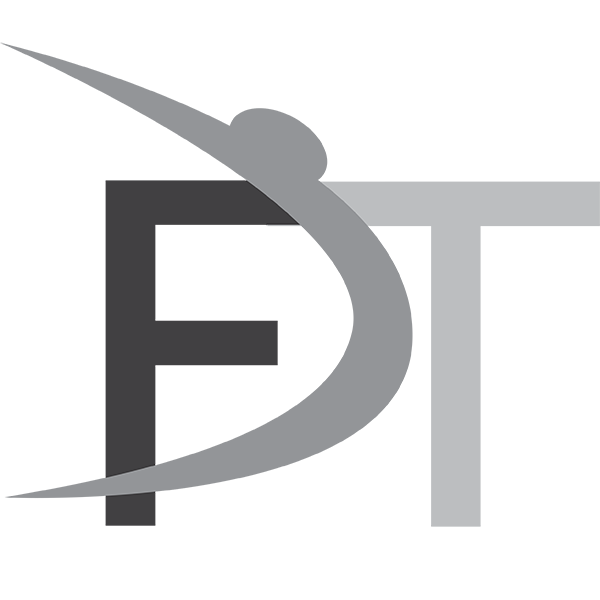 Forum Dance Theatre is a not-for-profit 501c(3) company in its 20th season. Forum is led by Artistic Director, Catie Deitz-Griffith, and Lindsey Beebe is the Director of Forum 2. The Training Company is led by Sinead Gildea and the company Ballet Master is Brent Caburnay. Season highlights include performances at Dance Chicago, Duke It Out, Winter Festival, World of Dance, DanceScapes and June's recital, to name a few. They toured Austria in 2015, and are preparing to return in 2019 as part of the Stars of Tomorrow with seven performances in four cities. They have received the National Choreography Recognition Award in 2017, 2016, 2015 & 2012.
Through the years, they have been honored to receive Leo's Silver and Gold Shoe Choreography Award. They hosted an international collaboration with a world renowned Russian company. Auditions for the three levels of participation for 6th graders and up are held in May. Join them for DANCE FORUM at College of Lake County on January 26, 2019.
Forum Squad
This hard-hitting Hip Hop company, Forum Squad, is bringing fierce choreography thanks to director Wesley "Wesside" Owens. They perform in Tap Jam, DanceScapes, attend two competitions, Lambs Farm, Libertyville Days and numerous local venues. The intensity and attitude being developed provides a competitive edge.
Forum Starz
Forum Starz is for all ages and levels. It is a way to get more performance opportunities, as well as competing in front of judges for awards & trophies. It brings more stage time and a flashier, hot jazz and lyrical style to a dancer's repertoire.
The focus is on providing excellent training and positive, fun choreography. Technique, solid training and performance skills is a perfect addition to any students' dance program. Last season's Forum Starz opportunities included: opening act for Talent Forum's Annual June Recital, Tap Jam, two competitions, Lambs Farm, Libertyville Days & other performance opportunities.