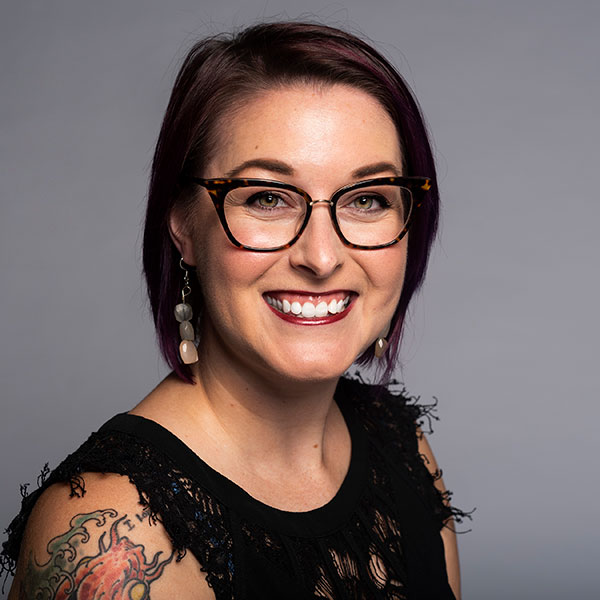 Artistic Director
Forum Starz is for all ages and levels. It is a way to get more performance opportunities, as well as competing in front of judges for awards & trophies. It brings more stage time and a flashier, hot jazz and lyrical style to a dancer's repertoire.
The focus is on providing excellent training and positive, fun choreography. Technique, solid training and performance skills is a perfect addition to any students' dance program. Last season's Forum Starz opportunities included: opening act for Talent Forum's Annual June Recital, Tap Jam, two competitions, Lambs Farm, Libertyville Days & other performance opportunities.
Interested dancers:
Contact Shelley for an audition.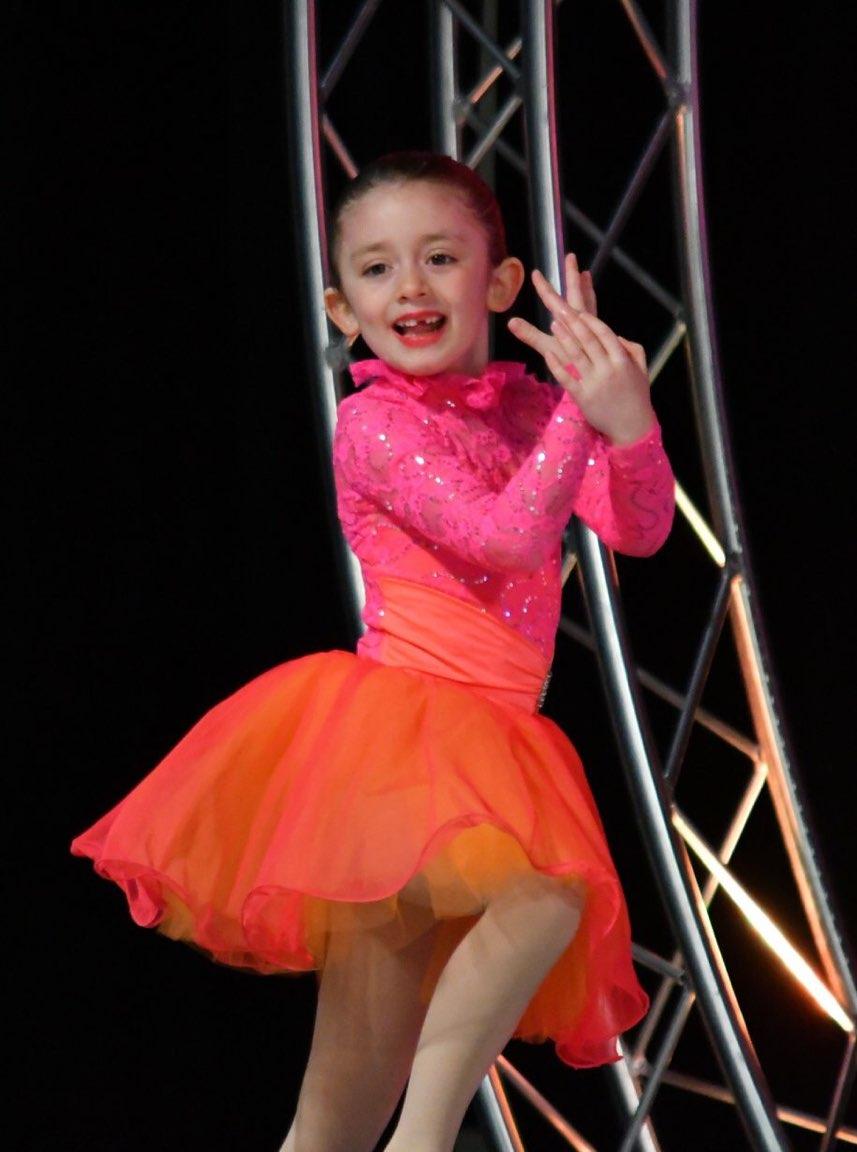 Requirements for Forum Starz

1 appropriate level Saturday Rehearsal Class with Lindsey Beebe
1 appropriate level Jazz Class
1 appropriate level Ballet Class
8 monthly payments of $125 + $150 costume fee + class fees.
Includes entry fees for two competitions, company warm up and three costumes for two performance pieces and June's opening recital routine.