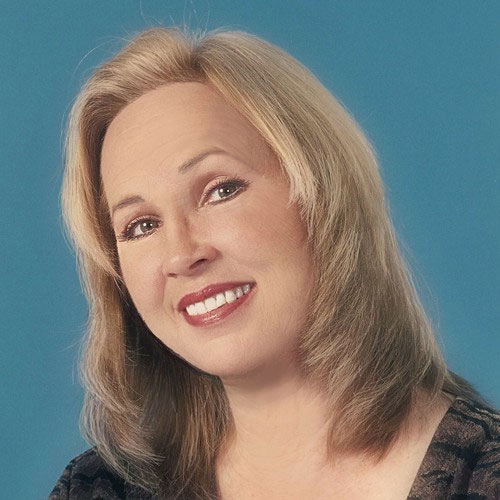 Shelley Page Hoselton is the owner and director of Talent Forum, home of Forum Dance Theatre and Footprints Tap Ensemble. Shelley is the Executive Director for both of these highly acclaimed, not-for-profit youth dance performance companies. For the past 24 years, she has tried to put forth excellence by providing a nurturing atmosphere and the finest training staff. Providing a facility that has opportunities for those who dream of a professional career in dance or with to have dance in their life as healthy recreation maintains Shelley's mission.
From age 3 she studied dance with her mentor, Betty Daly Rahmel. When trained by Mrs. Daly, one learns love for the art of dance, the importance of technique and how to pass it on to others, and respect for all. Receiving a "Juba", for excellence in the arts, from the Chicago Human Rhythm Project, is one of Shelley's greatest honors. She was a model and actress at age 5 and became one of the top 10 child models in Chicago by age 11. She was in numerous TV commercials, radio spots and print ads. She owned and operated North Shore Talent Agency throughout the 90s.
She is the Vice President of Tressa Thomas's not-for-profit "Thyck Troupe of Chicago", an organization designed to empower full-figured women, and is the Executive Producer of Tressa's upcoming album entitled "Hybrid Soul". Also, Shelley is the Executive Producer of the Mickey Roony Short film "The Yesterday Pool". Her primary focus is the studio, yet she continues to explore new horizons.