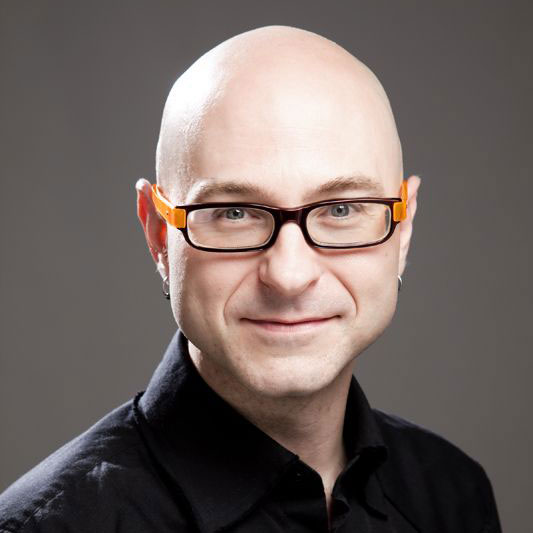 Mark Yonally has been performing for over 37 years. He has performed in over eight countries as a soloist and as a principal dancer and choreographer with the Bill Evans Dance Company and Especially Tap Chicago. He is also the founder and Artistic Director of Chicago Tap Theatre (in residence at the Joel Hall Dancers and Center), which presents a 3 show season in Chicago every year as well as touring nationally and internationally. In 2016 he choreographed and danced the lead in TimeSteps (a time travel love tragedy tap opera), which was selected as the Best New Production of 2016 in the Dance Magazine reader's poll. That same season Chicago Tap Theatre made the Top 10 list in the Chicago Tribune, Chicago Sun-Times, Windy City Media and SeeChicagoDance.
As an educator, Yonally has made a name for himself with his high energy, engaging and deep approach to tap education. His teaching typically encompasses technique, combinations, rhythm and improv games, history, tap theory and basic music theory. He has taught in a multitude of settings and scales the materials and energy to each group. He has taught for the Twin Cities Tap Festival, the Maui Tap Experience, the Chicago Human Rhythm Project and other festivals. Twenty years ago he created the first Rhythm Tap syllabus for Oklahoma City University, where he taught some of the leading dance artists of today.
He taught for thirteen years at the Giordano Dance Center and was lucky enough to perform multiple times for Gus himself, who once called Mark's dancing "poetic". He teaches for Chicago National Association of Dance Masters, Dance Masters Wisconsin, Tap University and at dance conventions and intensives all over the country along with annual residencies in Barcelona, Spain and Toulouse, France and frequent master classes and performances in other countries in Europe. He is a teachers' teacher and is frequently called upon to teach tap teachers how to teach tap, including at the Dance Teacher Network Convention, run by Rhee Gold, Julie Kay Stallcup and Alexis Lepperd. He also judges for Ovation Dance Challenge, one of the country's leading competitions. Mark is the creator of the Feel the Rhythm methodology, which brings tap education to children who are deaf and hard of hearing.
Mark has written frequently about tap dance and the business of dance and his work has appeared in Dance Spirit, Dance Teacher and Dance Magazine.